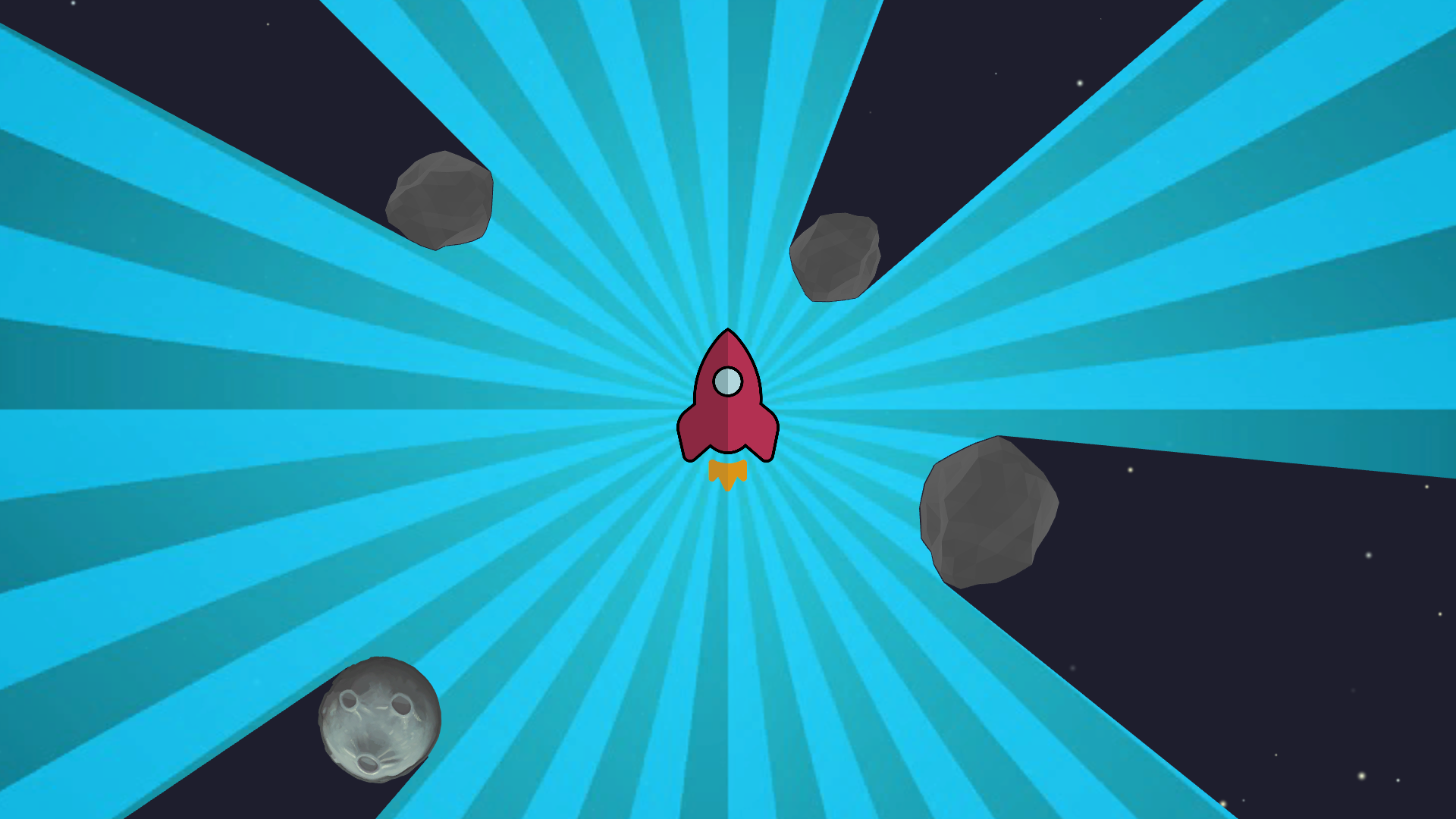 The amazing 2D Lights and Shadows solution
Lighting and Masking system.
One step to add a light and mask to the scene.
Supports Box, Circle, Polygon and Edge colliders.
Fully compatible with Unity sprite system.
Zero Garbage Collection footprint after initialization.
Realtime preview in editor.
Provide auto and manual update of geometry.